General and Family Dentistry
in Brownsburg, IN
Looking for a dental office in Brownsburg that can cater to the unique needs of your entire family? Look no further than Bolt Family Dental! Our team is proud to serve patients of all ages and dental backgrounds, and we would love to work with your family. Get in touch with our friendly front office team and schedule your next visit today!
CONTACT US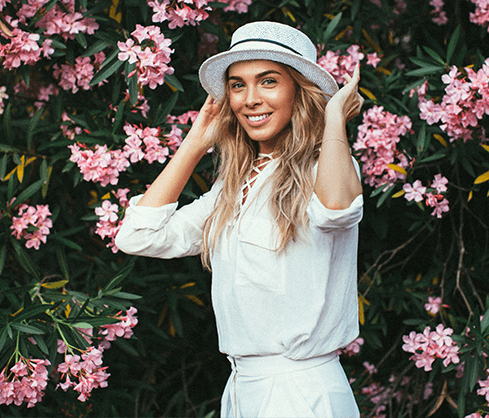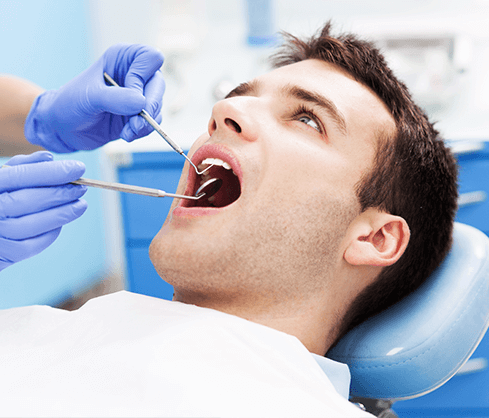 What are the benefits of visiting a family dentist?
While virtually every dentist has experience working with both children and adults, you can rest assured that family dentists are not only highly experienced when it comes to working with kids, but they also tend to be passionate about working with families and establishing a strong rapport with them. When kids have positive experiences at the dentist from a young age, they are more likely to develop positive dental habits and continue visiting the dentist regularly well into adulthood. Our office is also happy to provide family block appointments that families can take advantage of.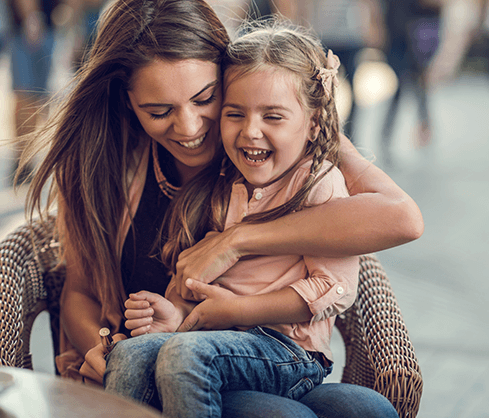 When should kids visit the dentist?
Ideally, a child's very first dental visit should happen around the time they turn one or when their first tooth grows in, whichever happens first. After that, they should attend biannual dental visits just like older children and adults do. Outside of routine cleanings and exams, you may want to schedule consultations with our team for services like orthodontic care. Should your child ever wind up in a situation where emergency dental care is required, like for an unbearable toothache or a knocked-out tooth, our office accepts emergency appointments as well.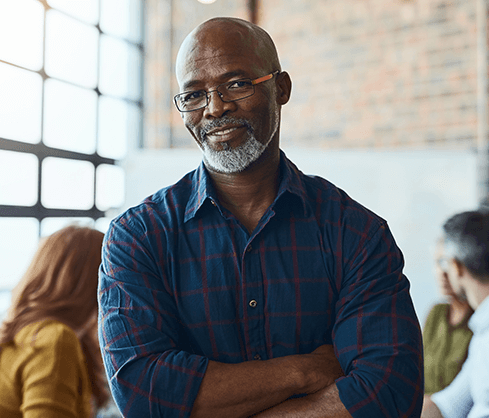 Cosmetic Dentistry
We don't just want to help you achieve optimal oral health; we want you to adore the appearance of your smile too! Our cosmetic treatment options include:
Venus® White Professional Teeth Whitening
Traditional Porcelain Veneers
What dental treatments does my family need?
At Bolt Family Dental, we create custom treatment plans that are based on the unique needs of every patient who walks through our doors. However, we always recommend that patients visit our office at least twice per year for regular cleanings and exams, regardless of how well they take care of their teeth and gums at home. It can also be very beneficial for kids and teens to receive regular fluoride treatments and have dental sealants placed over their molars. To learn more about our services or schedule your next visit, please contact us!
CONTACT US