Cosmetic Dentistry
in Brownsburg, IN
When it comes to cosmetic dentistry, we understand that no two patients are the same and that improving your smile is a personal decision. At Bolt Family Dental, our cosmetic dentist in Brownsburg, IN, is dedicated to finding the perfect solution for each patient who sits in our chair. Whether you're considering dental veneers or professional teeth whitening, we're here to address your concerns and transform your smile safely. Contact us today to schedule your appointment!
CONTACT US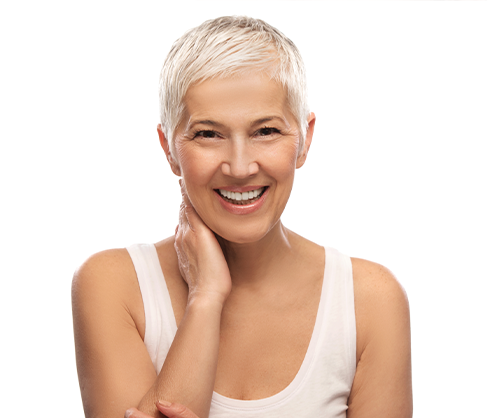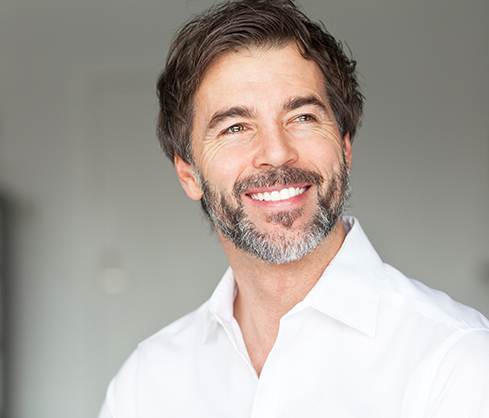 What is
cosmetic dentistry?
Cosmetic dentistry is a branch of dentistry aimed at enhancing the appearance of a person's teeth, gums, and smile. Cosmetic dentistry treatments can be used alone or in combination to help a patient get the results they want. Common cosmetic dentistry procedures include teeth whitening, dental veneers, dental crowns, and more. Whether you want to correct crooked teeth or improve the appearance of severely discolored teeth, cosmetic dentistry is all about improving smiles.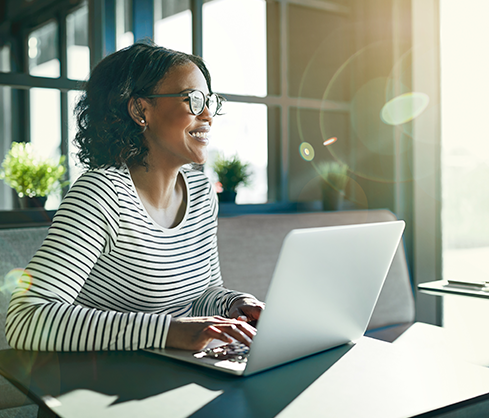 Can cosmetic
dentistry fix crooked teeth?
Crooked teeth can not only make you self-conscious about sharing a smile, but it can also impact your oral hygiene. Depending on the severity of how crooked your teeth are, it may be possible for a cosmetic dentistry treatment to resolve crooked teeth. For example, dental veneers are often used to conceal minor misalignment issues, creating the appearance of a straighter smile. If you're interested in using cosmetic dentistry to fix crooked teeth, we encourage you to schedule a consultation with our cosmetic dentist in Brownsburg, IN.
Is cosmetic dentistry

covered by insurance?
Though highly beneficial and life-changing, cosmetic dentistry is generally not covered by dental insurance. Most of the time, this is due to the primary focus of cosmetic dentistry enhancing aesthetic appearance, not dental health issues. However, depending on your plan, some exceptions may apply. If you're interested in cosmetic dentistry like dental veneers or professional teeth whitening, we encourage you to check with your insurance provider to learn about coverage. We also encourage you to explore our many financing options designed for cosmetic treatment.
Schedule Consultation