Comprehensive Dentistry
in Brownsburg, IN
At Bolt Family Dental, we strive to provide the top dental services that most families are likely to want and need. In addition to providing treatments that every patient requires, like routine cleanings and dental exams, we also offer specialty services like clear aligner therapy and oral surgery. If you have questions about any of our services or you're interested in scheduling a consultation with us, please don't hesitate to contact our office!
CONTACT US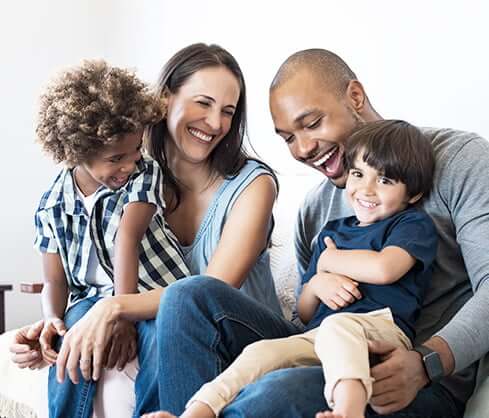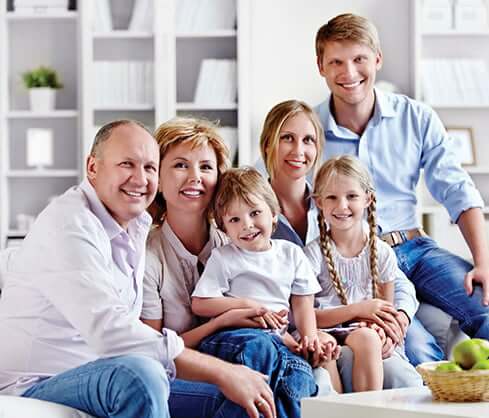 Preventive Care
Preventing tooth decay, dental trauma, and other dental issues is always preferable over needing restorative dental work. Our preventive dental treatments include:
Dental Sealants
Fluoride Treatments
Oral Cancer Screenings
Athletic Mouthguards
Nightguards for Bruxism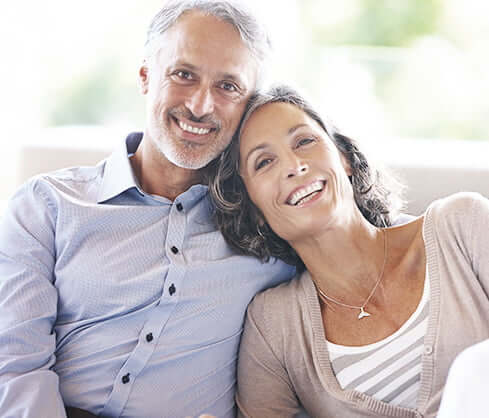 Restorative Services
Most patients end up needing to schedule at least one restorative service at some point. Should your smile ever need some TLC, our team is here to help! Our restorative services include:
Tooth-Colored Dental Fillings
Laser Gum Treatment
Root Canal Therapy
Full & Partial Dentures
Dental Implants
Dental Extractions
Oral Surgery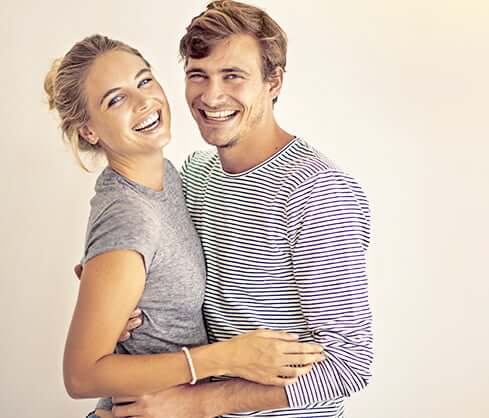 Cosmetic Dentistry
We don't just want to help you achieve optimal oral health; we want you to adore the appearance of your smile too! Our cosmetic treatment options include:
Venus® White Professional Teeth Whitening
Traditional Porcelain Veneers
Invisalign®
Invisalign is a popular orthodontic treatment option that can provide patients with a straighter, healthier smile using smooth, plastic aligners. Every aligner is completely removable, so patients are still able to eat their favorite foods. They are also thin enough to be practically invisible on the teeth and comfortable enough to wear for many hours at a time.
LEARN MORE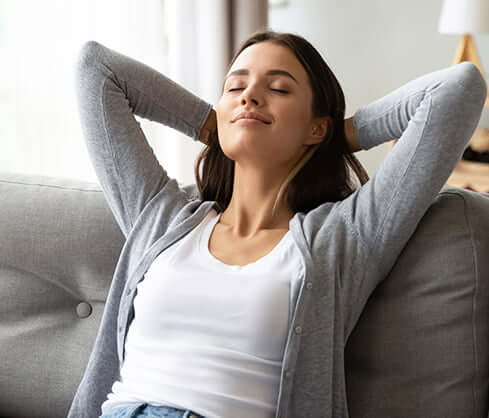 Dental Sedation
Whether you have an advanced restorative treatment coming up or you tend to struggle with dental anxiety, dental sedation can help your appointment fly by. Our practice offers oral conscious sedation, which involves taking medication to be put into a deep state of relaxation right before your appointment. If you're interested in utilizing dental sedation, please let us know, and we'll be happy to assist.
CONTACT US