About Our Brownsburg Dental Office
Bolt Family Dental was established by Dr. Nancy Bolt and has served the Brownsburg community for over 30 years. Our practice was created with the intention of providing accessible, high-quality dental care to as many patients as possible, and this core value is just as important now as it has ever been. Whether you're new to the area or just looking for a new dentist in Brownsburg who can serve your entire family, we'd like to invite you to schedule a visit with our team today!
CONTACT US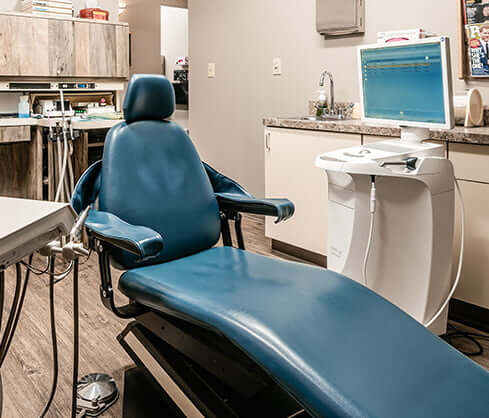 MEET Dr. Anne Wilmore
Dr. Anne Wilmore is a lifelong Indianapolis area resident. She received her undergraduate degree from Purdue University and she earned her Doctorate of Dental Surgery from Indiana University School of Dentistry. She continued her education with additional training through the Richard L. Roudebush Veterans Administration Medical Center in Indianapolis, where she completed a residency in general practice. Dr. Wilmore was an Assistant Professor in the Preventive Dentistry Department at the Indiana University School of Dentistry, where she also conducted clinical research. She won several scholarships and awards for her research including the Proctor & Gamble Award For Excellence in Preventive Oral Health Care. The research was presented in Hawaii at the national convention of The American Dental Association For Dental Research. She is also a member of the American Dental Association, Indiana Dental Association, as well as the Indianapolis District Dental Society.
Dr. Wilmore always wanted to pursue a career that involved patient care. She has found much enjoyment in dentistry, which is the ideal mix of art and science. Dr. Wilmore loves meeting new people and strives to provide the best dental care for each individual with a soft touch and a kind heart. Dr. Wilmore lives in Indianapolis with her husband and their two children. In her spare time, Dr. Wilmore enjoys bike riding with her family, trying new arts and crafts, and gardening.
Meet
The Rest of Our Team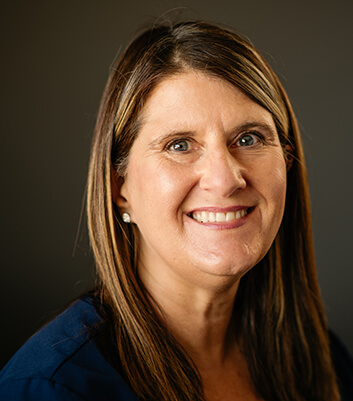 Wendy-Hygienist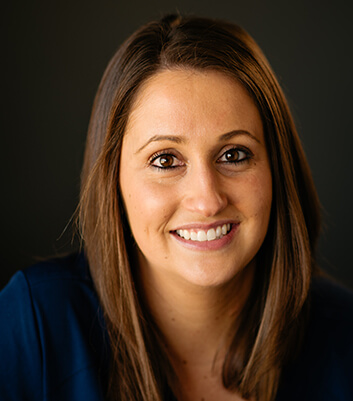 Lindsey-EFDA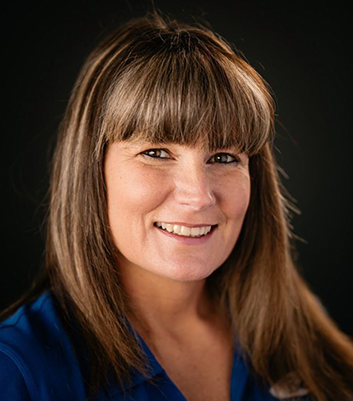 Jennifer-Front
Office
Coordinator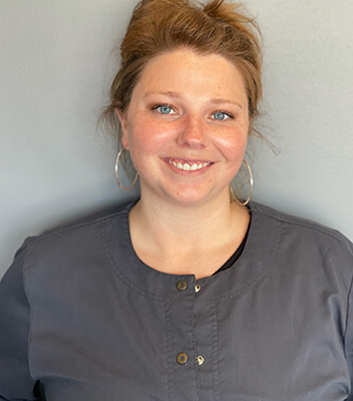 Kierstin-Hygienist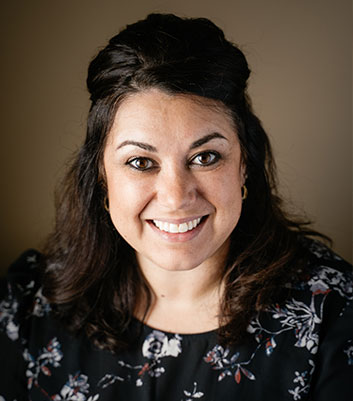 Tami-Office
Manager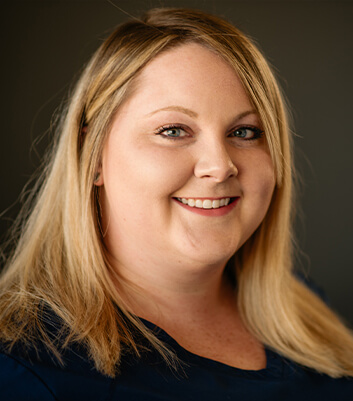 Emalee-Front
Desk
State-of-the-Art
Technology
The comfortable and efficient treatments we provide wouldn't be possible without our modern dental methods and equipment.
Digital X-Rays
are available for our team to examine within seconds, and they emit less radiation than traditional X-rays
Panoramic X-Rays
involve a small camera moving in a semi-circle around the patient to capture a panoramic image of the teeth and jaws
Intraoral Cameras
help our team and our patients get a better view of the patient's teeth and gums, as they stream a live video feed to a computer
Digital Impressions
involve running a handheld device over the teeth to capture thousands of high-quality images that are used to create dental impressions
CEREC® Machines
create dental restorations like dental crowns in less than an hour, reducing the need for multiple appointments and temporary restorations
Soft-Tissue Lasers
are often used to recontour gums to reduce the appearance of "gummy smiles." They're also an effective treatment for gum disease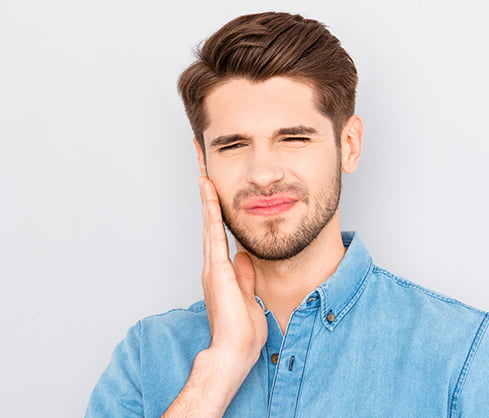 Emergency Dental Care in Brownsburg
Sometimes, dental care just can't wait until the next scheduled appointment. In these situations, Bolt Family Dental offers prompt emergency dental care. Whether it's a broken or knocked-out tooth or a dental abscess, our qualified team is here to assist. We always recommend that patients call our office when these situations arise so that we can offer some initial advice and begin clearing our schedule and preparing a treatment room.
CONTACT US