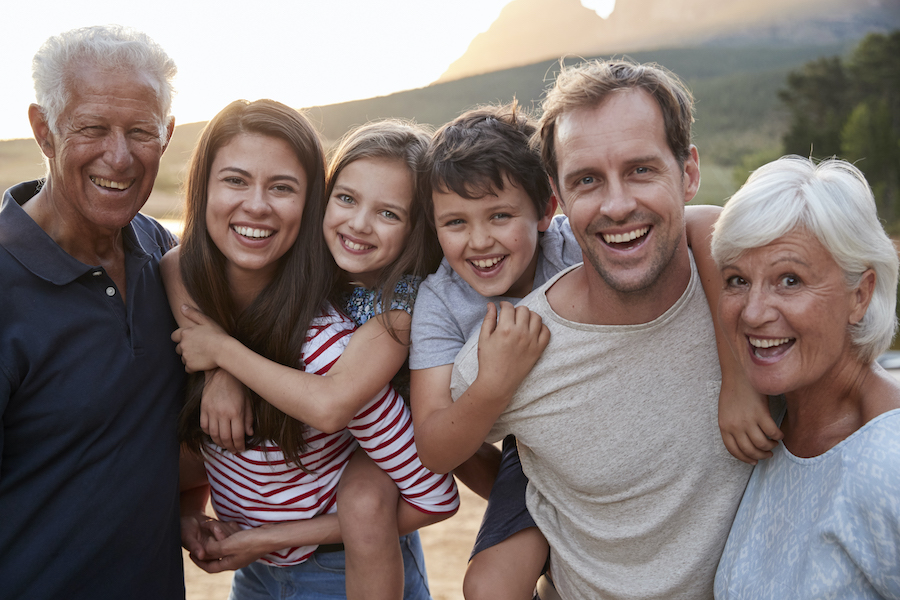 About Our Family Dental Services
July 31, 2023 9:54 am
Our team at Bolt Family Dental is committed to providing high-quality dental care to patients of all ages in Brownsburg, IN. We'd love to care for your family's unique oral healthcare needs with our comprehensive dental services.
One benefit of choosing a family dentist is the ease of scheduling appointments due to family block appointments and accessibility of comprehensive services. At Bolt Family Dental, we offer an array of dental services that make it possible for everyone in the family to be cared for! Our family dental services include:
Preventive Care
We believe that prevention is the key to maintaining optimal oral health. Our team emphasizes the value of regular checkups, cleanings, and screenings to identify and address any potential oral health issues before they escalate.
Restorative Care
Despite preventive measures, dental problems may still arise. Our family dental services include a wide range of restorative treatments, such as fillings, crowns, bridges, and dentures, to restore the function and aesthetics of damaged teeth. We utilize the latest techniques and materials to ensure long-lasting and natural-looking results.
Cosmetic Care
A beautiful smile can boost your confidence and help you appear more personable to others. We provide cosmetic dental services, including Invisalign®, teeth whitening, and veneers, that can enhance the appearance of your teeth. Our skilled dentists will work closely with you to create a personalized treatment plan that addresses your unique aesthetic goals.
Choose Bolt Family Dental to Be Your Family Dentist!
Choosing a family dentist means you can conveniently address the oral health needs of each family member. At Bolt Family Dental, our friendly team of dental professionals is committed to providing exceptional care in a warm and welcoming environment. So if you are seeking a full assortment of dental services for your family, look no further. Contact our office today to schedule an appointment!