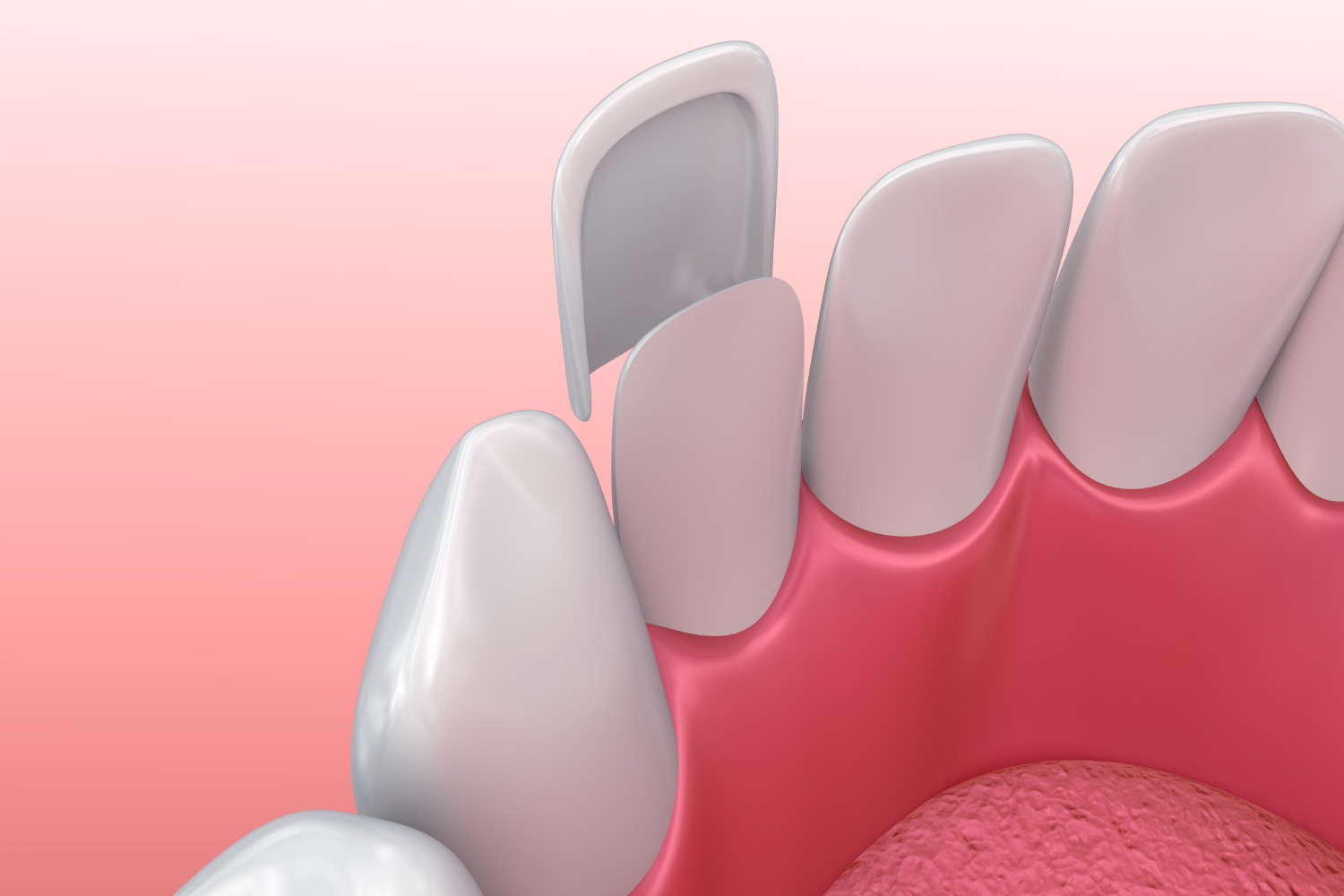 Enhance Your Smile with Veneers!
January 31, 2023 9:06 pm
Do you feel self-conscious or insecure when you smile and show your teeth? Feeling comfortable around others when you're talking and smiling and when looking at yourself in photos or in the mirror can greatly improve your quality of life. A boost in your confidence and in how your teeth look can positively influence others to perceive you as more personable, which can benefit you socially and professionally. One way to feel more confident about your teeth is to enhance your smile with veneers!
What Are Dental Veneers?
Getting veneers at the dentist is a personalized cosmetic process that can completely transform your smile's appearance and even help you appear more youthful. These thin porcelain shells can reshape your smile's landscape by covering the front side of a specific tooth. You can opt to get veneers on your entire smile line or on only a few teeth. They are made of durable, stain-resistant porcelain that looks like natural teeth, but better!
Keep in mind that veneer placement requires some enamel removal so your smile doesn't appear unnatural or bulky. The enamel removal is irreversible, which means your altered teeth will always need to have veneers.
How Can Veneers Transform My Smile?
Veneers are a versatile and completely customizable cosmetic treatment because you can choose the shape, color, size, and overall look of your new smile! For example, you can:
Permanently whiten severe tooth discoloration
Close small gaps between teeth
Cover cracked, chipped, or misshapen teeth
Lengthen short teeth
Make your smile appear more uniform
Schedule Your Veneers Consultation Today!
At Bolt Family Dental in Brownsburg, IN, our experienced team strives to provide exceptional, patient-centered care that makes you feel valued and heard with each and every treatment plan. We take great pride in offering transformative dental veneers! So if you're interested in improving your smile with veneers, we would be thrilled to guide you along the process. Please contact Bolt Family Dental today to schedule your consultation!