Your Local Dentist in Brownsburg, IN
Whether you're new to the area or you're just looking for a nearby dentist that's closer to work or home, we'd like to invite you to schedule a visit with our office! Bolt Family Dental provides exceptional dental care for families in Brownsburg and surrounding communities. We treat all of our patients like family because we think of our patients as being part of our dental family! To learn more or schedule your next appointment with us, please give our office a call or send us a message through our contact form, and someone will be in touch with you shortly.
CONTACT US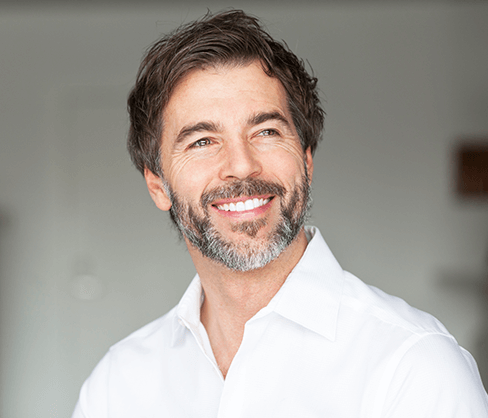 Services to Smile About
Bolt Family Dental provides a variety of preventive, restorative, and cosmetic dental services for patients of all ages and dental backgrounds, including:
Professional Teeth Cleanings & Exams
Dental Sealants & Fluoride Treatments
Oral Cancer Screenings
Periodontal (Gum) Disease Therapy
TMJ/TMD Treatment
Dental Fillings
Dental Crowns & Bridges
Root Canal Therapy
Dental Implants & Dentures
Dental Extractions
Professional Teeth Whitening
Orthodontic Treatment
Porcelain Veneers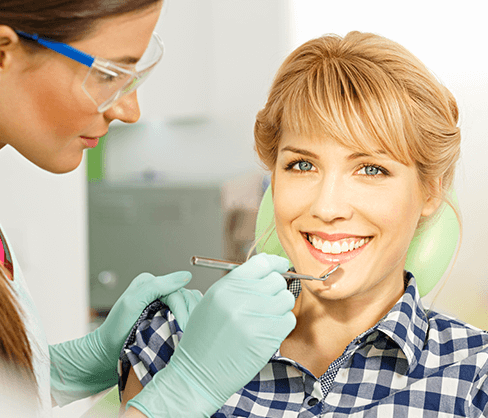 Emergency Dentistry
As much as we want all of our dental treatments to be scheduled at a convenient time, situations may arise that require you or a loved one to schedule an emergency dental visit. An unbearable toothache, a broken or knocked-out tooth, or excessive gum swelling or bleeding are all examples of common dental emergencies that require prompt care. Before you head out, please give our office a quick call to inform our team of your dental emergency. This gives us time to clear our schedules and prepare our team and a treatment room.
Budget-Friendly Brownsburg Dentist
Our office is very insurance friendly, and we are in-network with many popular providers, including Delta Dental, Cigna, Aetna, Humana, Guardian, and United Healthcare. We also accept payment plans through CareCredit®, which can be used to cover the upfront costs of any dental service that a patient wants or needs. Our goal is to keep our high-quality care as affordable for as many patients as possible. If you want to work with our team, we want to help you find a flexible financing option so you can receive the care that you deserve!
Contact Us